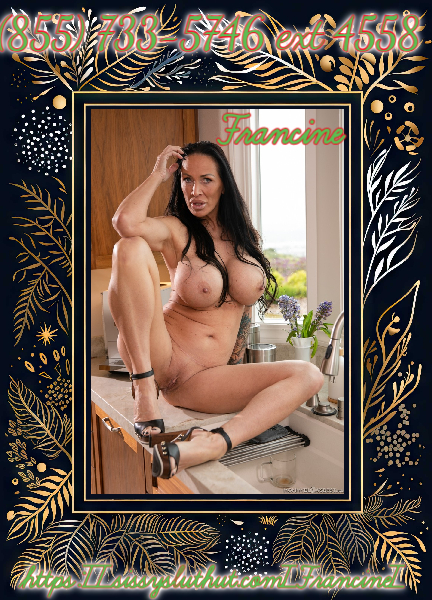 Sissy maid training making you the best sissy bitch. Without delay we get you into your skimpy maid training outfit. This means French maid with the ruffles. Now admit it, you love the tight corset pressing in on your sides. Giving you that to die for hourglass figure.
          Next, we get your padding in your bra. At the same time making sure that your nipples are seen. Fishnet black stockings. No nylons for you. All things considered you simply aren't ready to deal with nylons. You're still in training. Black garter belt will be used. Perhaps a red one to show what a whore you are at the same time.
          Lastly every time you bend over, we want to see that pink little sissy pussy on display so make sure you are sticking your behind up in the air like a good little whore.
          In summary you will be cleaning house, dressing correctly, and cleaning your master's cock and balls after he fucks little sissy ass pussy without the sissy panties.