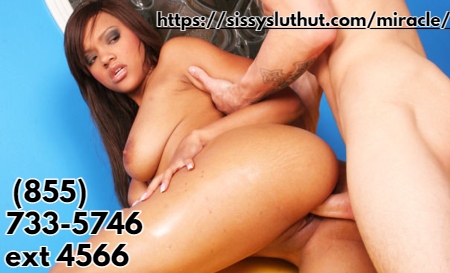 In this listening session, all you need to do is sit back, relax and listen to the sound of my words. 
You slowly wake up and stretch, ready to get washed up and dressed. As you get up, you notice your body feels different than usual. You look down to see what is going on and you see a massive pair of tits on your chest. You run to the bathroom, desperate to see if someone has pulled a prank on you as your giant tits bounce up and down with each step. With one glance, you realize that you have been transformed into a beautiful anime girl. You have big bouncing boobs that jiggle when you breathe, a tight slim waist, and a nice round ass. You are ultimately feminine, beautiful and fuckable. You walk out of the house with your night clothes on, consisting of only a see-through white tank top and tiny shorts, and you capture the attention of all the men in the neighborhood. Seeing you in this outfit makes their cocks hard and they rush after you. You try to go back inside, but it's too late. They have already grabbed you and started ripping your clothes off. 
You can't fight back as they fuck you every which way. They stuff their cocks in your pussy and your ass, something you have not experienced before. Your new virginity does not matter to these men as they use you as a cock sleeve. One of the men starts playing with your tits, squeezing them and bouncing them up and down. No need for that as the men behind you are pounding you so hard your tits bounce on their own. Open wide! An army of big cocks are ready to force themselves down your tiny throat.