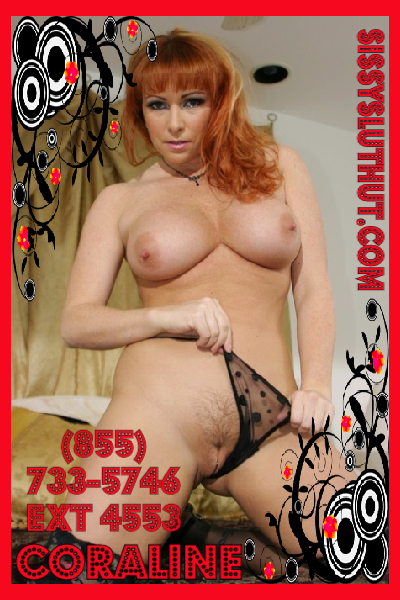 Online sissy training lets men explore the sissy life without leaving the house. I understand that most men can only be sissies in their minds. Wives, families and jobs limit a man's ability to explore his sissy fantasies. And when you cannot go to a glory hole or get on Grinder or even dress like a pretty girl, I can make it seem like you can.
Although, I love to give sissies to do tasks, I accept that most men cannot do the things I want them too. A good sissy trainer works with her sissies. I know some sissy trainers who will not take on clients who cannot do what they want them to do. But I am not that rigid of a thinker. You need to be flexible if you want to be the best sissy trainer.
I Love Closeted Sissies
I am not a cookie cutter sissy trainer because no two sissy trainers are the same. Some want to suck cock. Yet some only want to serve a mistress. One sissy may want a big black cock and yet another only will serve white cock. Where one sissy begs to be pegged, another one refuses to put anything in his ass. And do not get me started on the variety of clothing options sissies prefer.
So, I do not understand why any sissy trainer would treat her sissies all the same. Not me. I tailor a sissy plan to each sissy. I take into consideration their limits and their situations. And because I love sissies, I work with them. Perhaps, because I am a mother and a nurturer, I have more patience for sissies than the average mistress.
Maybe you are a party sissy. You only go there when high or drunk. Maybe you are a closeted sissy who can only play when the mouse is away. Whatever your situation, I can give you sissy training.