By this time I was on all fours, and my tongue was just about to part her lips. As my tongue
reached her hairs; there was a thrust from my backside pushing my face in her pussy. Paul had gotten
behind me and entered me from the back. When he entered my tongue and my face was submerged in
her pussy. Her wetness began to spread across my lips and cheeks. I began to lick her clit in every lick.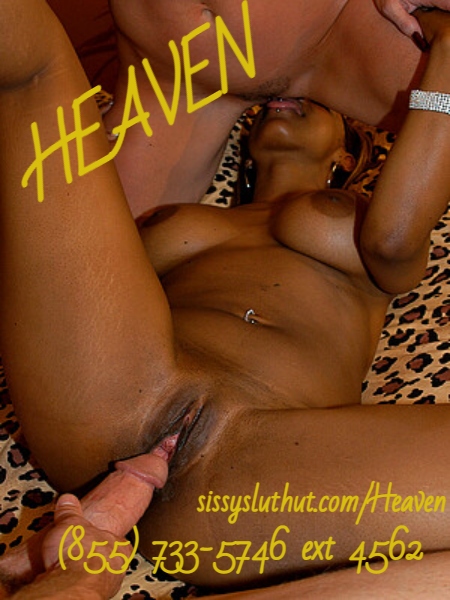 At this point I'm sucking on her clit and getting drilled from the back. All of a sudden, Paul
started pounding me harder and Amanda was pushing my head deeper into her pussy. Each thrust was
harder than the last. Amanda pussy was beginning to drip. "Eat this pussy bitch!" Amanda yelled at me.

"Shut up and eat that pussy while I lay this pipe." Paul demanded. I have to be honest. I do not
know what the fuck was going on here. These two have fucking transformed into the sex crazed sluts I have trained them to be. "Oh Shit! I'm about to cum!" Amanda shouted. "Then cum in her face babe! Cum in her pretty little mouth!" Paul said as he unloaded 
Yup! Domination training complete