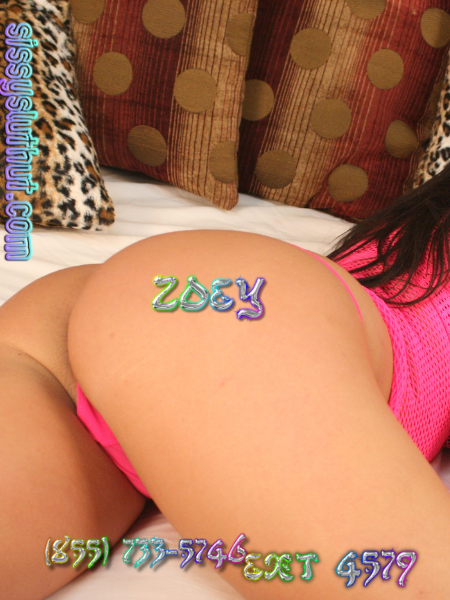 Best Sissy trainer Zoey knows how much you obsess about your ass. November was a time of gluttony and some of you sissy sluts need to be hitting the gym to get that ass back in shape. Just because its the holiday season doesn't mean you can relax on the squats.
Plump and tight ass is priceless in the sissy kingdom. A kingdom on which I rule. Does baby got back? Well, I recommend you get some fillers or doing intense zone workouts targeting that sexy caboose! I suppose I should help you get motivated to be the best goddamn lil whore in north America. Call me Coach Z and I have a workout plan just for you! 🍑🍑
Best sissy trainer for glute workouts!
Welcome to Femboy training camp day One! Fifty squats right now! Up, down, and over and over until you feel the burn baby!  How about if I bend over and let you lick my crack on every up bounce, and give you some sweet cream pie as a reward?  Don't be afraid to take it to the limit. Push your body and your mind to the limit. You can do it for Coach Z!!! So, adorable how hard you trying!
How are those glutes feeling? Feel the burn as you pump up and down. Perhaps, you should get some mental stimulation and Imagine a daddy cock is down there waiting for you! Keep going, don't give up! You can do it! I want you drenched in sweat and wanting more. Beauty is pain, bitch! A nice ass is worth the burn!
Feel your muscles clench as I do some gym Sissy training with you. All that man meat is distracting but we have a mission. Your pink pucker booty hole might be quivering but we have a mission. Your ass is what every man looks at first!  So keep training and keep sweating! I want your ass to be a work of art!