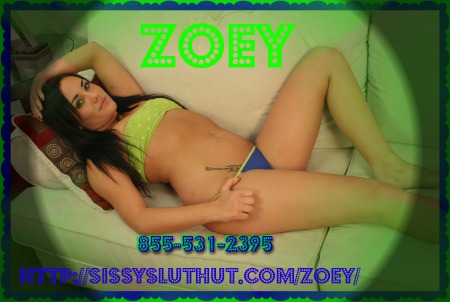 It was a humiliation phone sex story cum to life. Sexy Janie and Hottie Lacey and I were working out and spotted a man who we had heard rumors about. We started giggling and Lacey said, "It can't be that small can it". Lacey was running on the treadmill and pointed as her tits bounced up and down. "There he goes into the steam room lets go find out!" I grabbed my towel and told them I would be in soon I had something to set up. See I knew the rumors were true. And I had a hot BBC and big cock surprise I needed to attend too. My pussy was wet at the thought of my plans.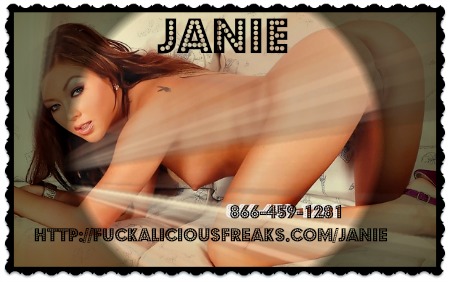 Now my sexy friend Janie loves Black cock, I'm making her a BBC sissy trainer on the sly. And I got back, and I walked right up to the small cock rumor guy and I and my girls started asking him if the things we heard were true. *Giggles* I walked right up and grabbed his towel and Lacey shrieked with laughter. It's a gherkin! Janie was bent over with laughter as she said the can of Vienna sausages was missing one! It was then we stripped naked and went ta asking him if that was why he wore his underwear in the locker rooms and he fully admitted he was jealous and turned on by those big cocks on the locker room. I underestimated my hot bitches because they produced some sissy panties and fishnets to put our small dicked friend into.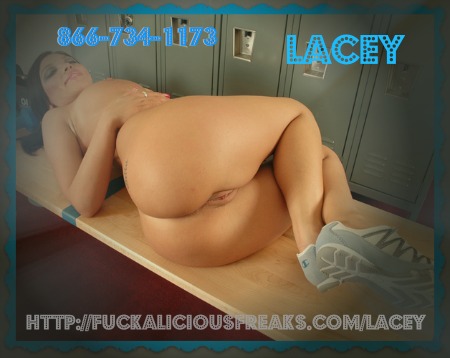 It was my time to shine! I put small cock on his knees and had my sexy hot bitches unlock the locker room door. Five big black men came inside in nothing but their underwear. We had a blast forcing him to kiss those fat cocks and measure his teeny clit stick up against real men! I held his head as Janie and Lacey force-fed him those anaconda cocks and jerked them off on to his pathetic sissy face! We had such a blast we can't wait to do again!