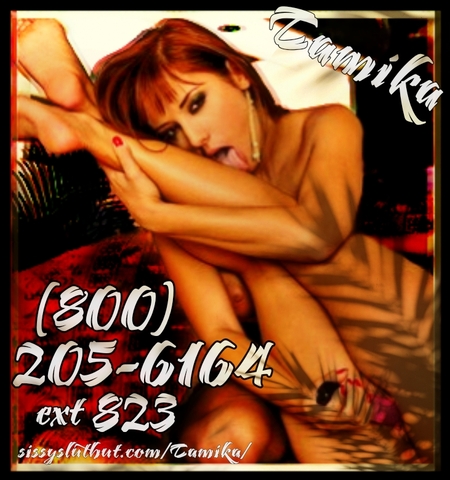 Everyone who knows me knows that I am the monarch of taboo masturbation.  I love to lend a horny helping hand to anyone around who needs it, it's the neighborly thing to do.  My entire apartment building knows that I'm the manual meat manipulator to approach when they want a little extra help getting their goop.  It's all good, I can break off hot handjobs for days on end!
My landlady had a horrible look on her face when I paid her this month's rent.  Nobody should have such a sour puss when they're being handed money so I didn't care what her fucking problem was, I was going to turn that horrible frown upside down.
I pushed her into her place and threw her down on her couch, snatching that old robe off of her as she fell to the cushions.  I told her to rub her pussy and, as she played with her fat clit, I pulled my trusty vibrator out of my purse. She moaned loudly as I pushed my best little beaver buzzer deep inside of her, which prompted her cute little daughter to wander into the living room to investigate.  The teen was shocked to see her mother getting manhandled at first, but after I called her over to sit beside us, she cooled out a bit.  I spread her tanned thighs and kissed my way up until I was in the crease of her loose shorts so, with my free hand, I moved her clothing aside and started licking her tight little twat.
I worked the mommy-daughter duo over until both of them were writhing in explosively agonizing ecstasy and squirting everywhere.  Not only did I leave my landlady smiling and super happy, but I made a young little fuck friend I can use for my own twisted pleasures.  My hands did it all!  I guess my mouth helped a bit, too.