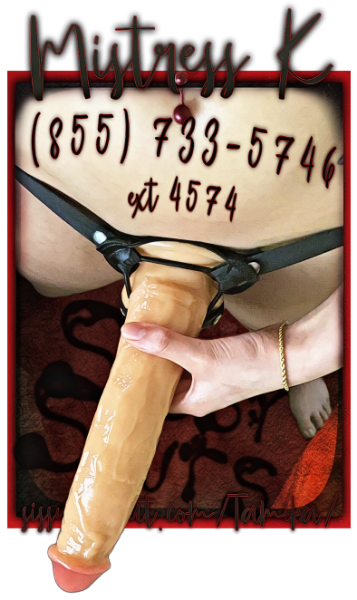 So you want to know how my specialized sissy slave training techniques prepare you to take a powerful pulsating BBC up your tight asshole?  There's a lot to it, I can't really explain how I'd handle conditioning your hungry whore hole until we get into the meat of it.  No two sissy sluts are exactly alike, I don't simply do the same thing to every trampy trainee that signs up for my hole stretching classes.  That wouldn't make it very special, would it?
From the looks of you, I'd say we should probably start you off with a little vibrating buttplug that we'll keep lodged in your sphincter the entire time I show you how to get rid of your legs and body hair.  The masculine men who are going to gape out your girl hole will want you to look as feminine as possible while they're having their way with you.  Your buttcheeks better be completely hairless and smooth if you want them to really get into it, I recommend a depilatory cream over shaving.  
Once you're hairless and clean, we'll move onto simple dildo insertions while you gussy up.  You should be able to apply all of your makeup and take a slow and easy hand pumped anal conditioning, that's a standard for any slut, sissy or otherwise.  I won't go fast or push hard, I don't want your clitty blowing a load all over your blush and eye shadow.  All you have to do is relax and do yourself up in a manner that you think would attract a man while I gently cram a vibrator in your butt.  Once you're done, we'll move onto the more advanced asshole elasticity testing.
I have a wide array of strap-ons, but I think you'll be ready to go for gold by then.  You won't need a standard six or the nasty nine inchers, I think I'll go ahead and peg your ass pussy with my fat, footlong fake cock at that point.  Just gauging by that bubble butt of yours, I think that'll be the perfect tool to make that femboy clitty of yours leak, drip and squirt everywhere.  You'll have a sissy slut pool of cum under you before you even realize you've taken the whole thing into your ready rectum.  Hopefully you can take it long enough to get me off during your forced feminization ass fuck sessions, that's what I want to build up in you.  You'll need stamina if you plan on taking multiple big black fuck sticks at once.