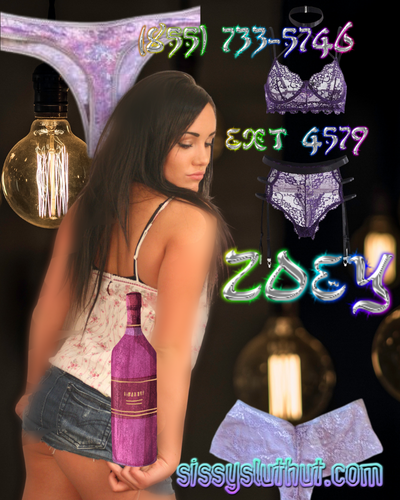 Sissy Humiliation training for Randi The sissy slut. There's a lot to unpack here unlike his pants! Haha! So A little backstory. Randi has known for quite some time he had a mini penis, AKA babydick. Most of the time women would pity fuck him and just not return for a little penis like his. Sometimes they made excuses but there was this one time that had me laughing my ass off! Recently little Randy was going to fuck a bitch he found at a bar. But when it came time to get his cock sucked she busted out in loud Guffaws. I understand her pain, she was wet and wanted a real man. But instead she threw her soaked panties at him and just laughed as hard as she could. 
That laugh that comes deep from the belly that goes on for minutes. She left him stroking his whittle pee-pee with her panties. And Now Randi the sissy whore has been in panties and playing with his back door pussy or more affectionately called his Bussy! Like "bust it wide open" for me! On some Black dicks! BBC sissy trainer longs to get you addicted to cock cream!
Sissy Humiliation training for Randi The sissy slut.
That story had me rolling with snorting laughter! But He liked that I had fun at his little expense! Do you know that a skinny 2 and three quarters long cock cage is the closest he will ever be to feeling the insides of a woman's cunt?
By the way Randi, I love these new sparky Lavender panties you're wearing for me! I would love to bait you with a nice new pair of panties in the end of a BBC cock!
If You can't deep throat to get if cant take it to base! You can't get the panties! Balls slapping your chin time bitch! Deepthroat to show me how bad you want these pretty sissy panties!