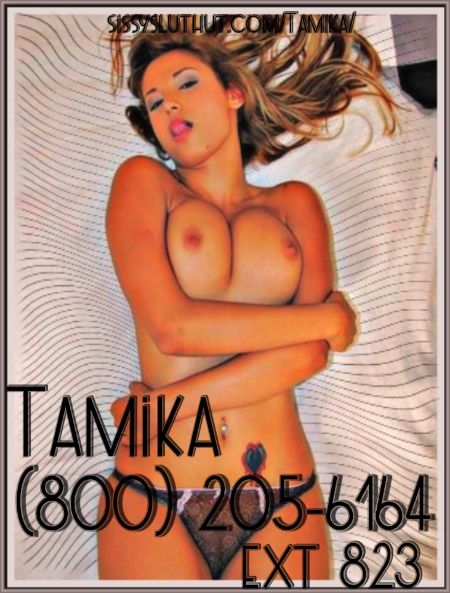 Being a sissy submitting, clitty corralling, mayhem craving mistress can really take it out of a gal.  Sometimes I need to take a break from being a total bitch to all of the frilly little panty boys in my lengthy sissy lineup and put Mistress K on the shelf for a couple of days.  I recharge my ball busting batteries with a tender twat pleasing prick provided by my longtime friend, Luke.
We've been super close since high school, always hanging out in the same friend group and getting into trouble together.  Though we were never an official couple, we've been boning for a long time now, so now that we're adults we count on each other for a stress relieving love making session every month or so just to decompress.
He always shows up with a grab bag of alcohol, a couple of different kinds of pot and a list of movies to watch or songs to listen to while we play around with each other.  His dick is a superb seven inches, not too big, not too small, just right for my little goldilocks of a gash.  He effortlessly brings me to orgasm, knows exactly what my exhausted cunt needs to get off whether he's using his fingers, tongue or that perfect prick of his.
Luke is my best guy friend ever, I can always count on him to get creamy with me while I take a much needed siesta.  Every one of my fucked up femboys need to thank him for giving me the energy to deal with their dramatic bullshit.  In fact, I should make them thank him in person.  He'll like that.