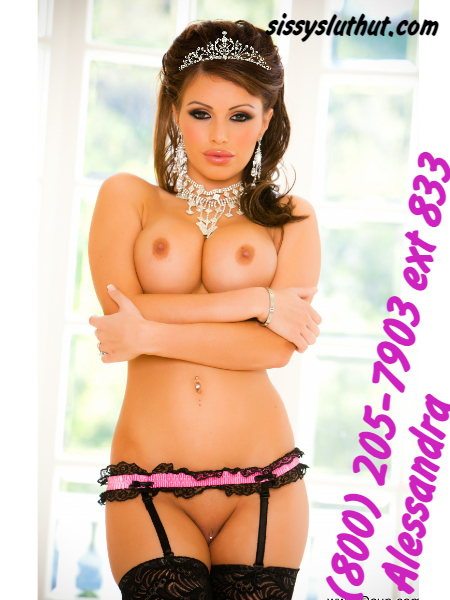 Repeat it over and over out loud. Let me hear you say, "Goddess Alessandra you own me!" Yes that is correct I am your god! You have to earn the right to have Sissy Hypno Traning from the best. I will not allow a fragile tool to come aboard my brainwashing paradise. It takes a willing, devoted sissy to play with me. If you haven't checked out my bio, I suggest you do so and learn about my style.
I'm not new to this; I have quite the experience of ruining sissies and, on the opposite side, celebrating them. Each client of mine has different needs than the next. I'm not putting my sissies in a box. I'm here to get the best out of you in every way you choose. Now with that being said, if you don't have what it takes to indulge in my specialties, you will be forced in all the great ways to obtain those qualities.
I'm a goddess that believes in the art of uniqueness and will find your rhythm before you see it yourself. I am a great reader and can read you. My abilities possess so much power you won't be able to say no to goddess Alessandra. Be prepared to spoil me, let me rewrite your history, and give me the key to do all I want with your future.