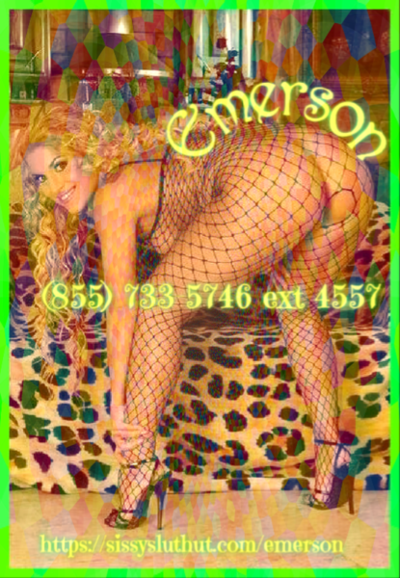 Sissy hypno training, there is no denying the allure of this incredibly erotic experience. I know how much you love sexy women giving instructions and making you submit to every order. I am a Goddess designed to transform men into feminine submissives. You must be ready to submit.
Close your eyes and breathe deeply, in and out, in and out. Notice the feeling in your fingers and toes, as you drift into hypnosis you will feel heavier and heavier. Just let go and fall into the deep darkness of your mind. I require total openness, let me in to embrace that sissy side. you heard me sweet boy open up nice and wide for Mommy Goddess.  you are wanting deep down to become a cock-sucking sissy, so you must do what I say. Now relax for me and feel that tingling sensation creep up into your groin, it gets more intense, to the point it is throbbing. I bet your little clitty is leaking everywhere, making a mess in your Sissy panties.
A good Sissy knows to be clean for their masters. Your hair must be perfect, your make up should make you look like a painted up whore, your Sissy outfits must be immaculate! That sensation is burning now, you want so badly to make that little clitty squirt but you wont. You must prepare, be a good little sissy and suck mommy's cock, be a good little sissy and suck mommy's pussy, be a good little sissy and take that BBC! You are no longer in control of your will. So, I have complete control and you must continue Sissy girl training forever and ever and ever.