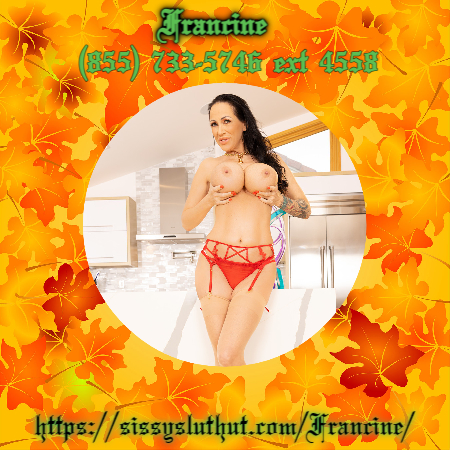 Sissy girl training be all the sissy bitch you can be. Working at being a sissy girl is hard. Something you know nothing about. Now I know I can make you into a cock magnet. You will have big ass cocks from miles around coming to fuck your sissy pussy.
          First, we work out your pussy. Get it ready. A seven-inch dildo first. We want you to be ready but not completely stretched out. Besides among other things this is just to get you used to a cock and teach you how to grip it. Now, you flex your pussy muscles around it. Release and tighten around it again.
          On the positive side it will keep your pussy tight and flex your ass. Hence it will be even tighter. In the long run the goal is going to be that you can hold a big 12–15-inch cock tight, you will know how to pull them up inside of you or push them out.
          Before long you will have them from miles around coming for your talents. At the same time, you will be getting your clitty all wet with the pleasure of them fucking your sissy pussy. You will of course need much more training.
          Continuing online sissy training will help.
          From time to time having some courses in a chat will be beneficial. Pictures of your wardrobe. Knowing you are wearing the right clothes and being able to have chat online will keep you on track for your training.
          That is once we have gotten you to a place that you're allowed to have a little more freedom. We're not there yet. In other words, you need to be taken shopping for some new clothes, new toys, all around everything for your new life. Be good and keep your sissy schedule.