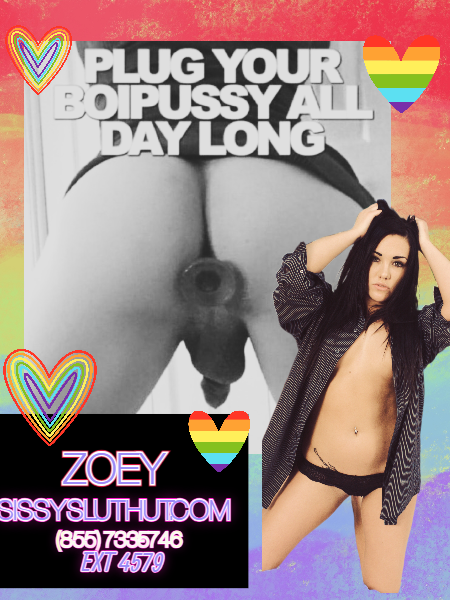 Sissy girl training Of Shelby continues as his step mommy bears down on his wife. Recently Sissy Shelby was made to go to a hair salon and get pink extensions and had to bring his favorite lipstick shade to match his hair. His wife brought him, and after they got that bitches hair done they went shopping at the panty store for undies that matched that femboy hair and lipstick. Step momma wants Sissy maid Shelby to be perfect and has a lot of time invested in him. After all, it was her who let Shelby play in her pantyhose and even gave him rules to jerk off with. Rules of specific hours, or that Shelby would have to do all the housework for an hour with her silky hose. 
But now with his wife, Shelby has already gone through a man who got way too attached to him. That mouth makes men weak. Sissy is such a cock sucking cum eating faggot that he makes men leave women for him. And step momma had to step in because Shelby was caught going behind both of their backs and sucking him off in a discreet meeting. But his wife found out and told on Shelby. So now sitting in her boi pussy stuffed with a toy Shelby is updating me on his forced sissy training. The wife is not allowed to talk to Shelby yet and step momma had some shirts made up for him and his Mistress Step Momma and wife. 
The tees are "SILF = Sissy I like to fuck That is black with neon purple writing.
"He wears the pantyhose/panties  I make the rules " For him "I wear the panties she makes my rules: In hot pink
And my Favorite matching shirts that say "Bitch in training <" "> Training Bitches" 
No word yet on what punishment lies for Shelby, but the wait is just making it unbearable. I wonder how many of my sissy phone sex sluts would love to have a mommy and wife commanding every move. I will be your mommy or your wife or Girlfriend to train you up right.