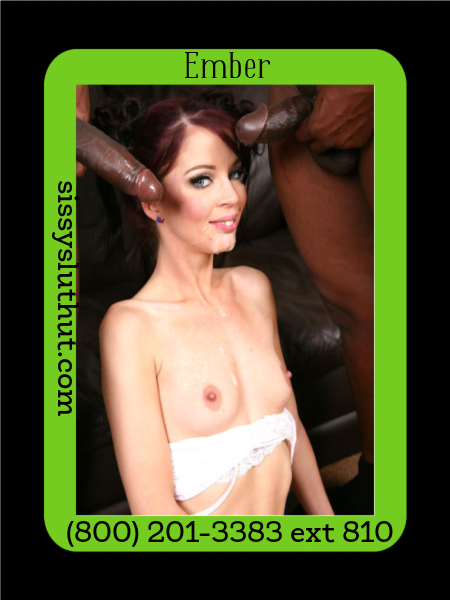 I know what will get your sissy panties all wet! Bbc for the win. Its actual BBC will make you want to cum in your panties. Watch as I show you my expert tricks, the kind that will make a man lose his shit, and you too can make your way into the fun.
All you have to do is sit back and watch keep yourself entertained because, with enough lessons, you too will be in my shoes. You will learn from the best and will navigate your sissy life accordingly.
All you must do is learn and soak it all in like a  sponge. Watch me and study me. We will get together, make sure you have a clear, concise plan, and work your way to my spot.