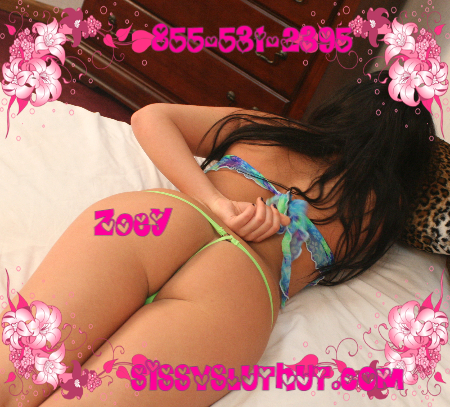 He was my sexy white boy. A petite man in a suit. I knew what he needed even as he was helping fill out my college classes for the fall semester. He was the sissy lala type but had a pic of his wife and him on his desk. I giggled as the thought of forced sissy training flew across my mind.
He wanted to know what was funny about him enrolling me in my classes. I said oh, just was thinking about how much I love black cock and how I think I have cum in my hair right now. I sighed and looked down on my skirt, oh I think I have his cum stains too!  Right away I..
(A.) let him know I was a slut and
(B.) Let him know I loved big black cock. and
(C.) saw the delighted look in his eyes!
Now to entice him to cheat on his wife with a forced black cock training session. I didn't think it would be to hard as I uncrossed my legs and showed him my bald cunt and told him I would be fucking my black boyfriend tonight. I gave him my cell number and told him I would be down for a MMF threesome tonight.