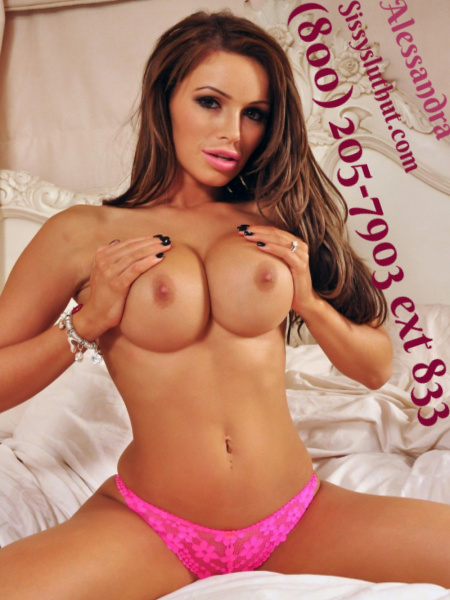 Daddy Von called me and told me to bring over one of my most obedient slave sissies. I thought, who could handle daddy von?! I kept going through a mental Rolodex of all my sissy sluts and was stumped on who to pick. Daddy Von is particular. He loves shemales mainly but sometimes gets into the sissy mood.
I met Von back in my manhattan days. As a model for him, I got to shimmy with all the elites. Enjoying the modeling world on the east coast was fun, but the west coast sun wanted me back. After having a great time between NYC and South Beach, I decided to go to Santa Monica and plant some roots there versus returning to my hometown of Azusa.
Not only did I get to relinquish all the self-doubt I had once had as a domme, but I also came into my own as a vixen. My life has wholly upscaled. He was learning about sissy kinks truly up the ante. I said yes when Von asked me to have fun setting up his mood. It took some time, but I finally got the proper sissy to come away to NYC for the weekend.
Sissy Piper is unlike any sissy slut because not only is she obedient, but she is a sissy who is moldable with domination phone sex. Daddy von had fun making her his sissy slut by making her expose herself in the clubs.
We both had Sissy piper show off her dance moves and the sissy outfit she was sloshed after only a drink. She let loose and began stumbling on the dance floor for more fun. She got frisky and started to jerk dicks and suck them. Her red lipstick got all over several cocks. Daddy von and I loved torturing her a bit in all the best ways to build her up to become the best sissy possible.
After that, we had some fun of our own with piper. I sometimes love to fuck my sissies with strap-ons, and daddy von enjoys a sissy suck.