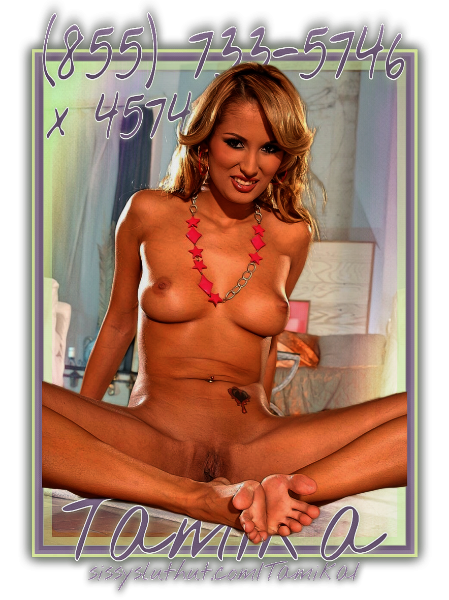 I know I look too cute and sweet to be able to control you with some hardcore phone domination but you know what they say, don't judge a ball busting book by its incredibly hot cover.  If you think that I can't properly subjugate you and put your rectum through the ringer just because I'm insanely beautiful, you got another thing coming.  I'll debase, degrade and dominate your candy ass in ways you never imagined were possible and I'm going to look damn good the entire time I'm doing it.
You'll be the one breaking a sweat, I'm not even worried about my mascara running.  The leather corset and matching collar belongs to you, not me.  I won't be the one down on my knees sucking every cock that comes in the room, you will.  Every secreted drop of sweat, spit and splooge will end up covering your face, mine is going to stay squeaky clean.  My holes won't be getting filled with BBC's and thick onyx fists, your asshole will be the punched in cum cave taking every inch of meaty anaconda that wants to buttfuck.
I'll be here barking out orders with a bright and shiny smile on my face.  You'll be somewhere on the floor getting violated in some semi-violent way, shape or form crying in a puddle of your own piss and tears.  You might think you'll be able to push Mistress K around but that's not how humiliation phone sex works in my neck of the woods.  Mistress K gives the beautifully brutal orders and you follow them, that's how it is.  Don't make me get ugly, Fuck-o.