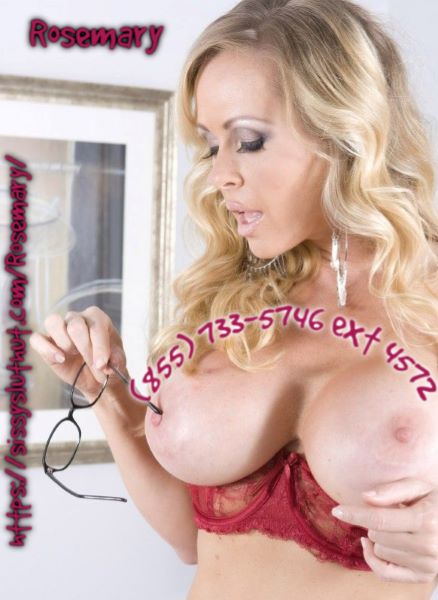 You came to me looking for the best sissy trainer, and you got more than you bargained for sissy pet. I am a mean and forceful mistress. I know what I like, and I need all my femboys to fall in line, but you seem a little stubborn. It's been too long and shouldn't have to correct the little things, but here we are. I'm starting to think you enjoy the punishments and graveling at my feet!
"You know you don't deserve me attention or to even look at my face. You are a stupid, pathetic waste of space, you know that don't you sissy?" I asked you daring for you to defy me. you are mine you little sissy whore, and the way you are eyes to the ground I see you are starting to learn your place. It's hard to live up to my standards sissy pet you know I'm quite particular. Not only do I want you dressed up cute to show off your nice little ass, but I also want you to get used!
Now your reaction to having two cocks at once was an embarrassment to say the least! Here you are luck you have a cock let alone a cock feast! But you ungrateful slut, you started to run away acting like your boy pussy wasn't going to be used. Granted the 12-inch cock was nice and thick but damnit what exactly do you have to loss? You are a dirty slut and that's all you are good for, so you better get used to being used! Besides sissy pet I'm making money off your ass and so you better learn to impress. Because the anger I had when you acted out is nothing to the rage daddy has.
Next time he will take you and punish you right, you know you are a filthy whore! Don't act like your clitty didn't grow as your pussy got pounded out. Besides sissy don't forget you are replaceable. So next time I suggest you beg for more and be the best cum slut around. Don't forget the biggest punishment around is to be a sissy without a training home!