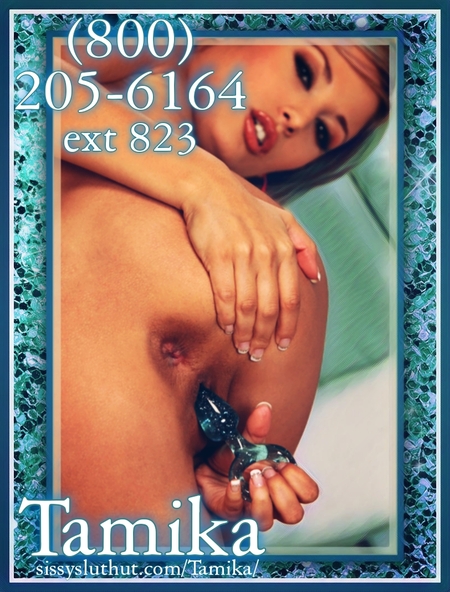 The first step in vetting all of my prospective future fems and sussing out the sincerely aspiring sissies from the fake-ass fagbois is with a hardcore sissy phone chat interview.  I'm not going to waste my time with any wanker who just likes the idea of being humiliated by a hot whore like me.  I want a girly guy who knows that being my pussyless peon means they will, from here on out, do whatever Mistress K requests of them.  
Not just on the phone, their life has to be devoted to transforming that manly husk of theirs into the perfect specimen of a sissy, in accordance with my high standard, of course.  If I tell a clitty craving queen-a-be to throw on a frilly tutu, bright pink wig and a pair of six inch stilettos then go to the grocery store and snap some selfies in the produce section, you better believe I expect that boy bitch to send me those pics post haste!  If I want her to tuck those nuts of hers into a string bikini and organize a free bikini car wash for her neighborhood then suck off all the guys when they come by for a cleaning, I'm gonna need footage of that shit!  
See what I mean?  If I'm going to even consider a caller to be one of my slutty slaves, I have to believe that they are willing to go all the way for me, and I can always tell by our very first conversation.  There are two types of sissies in the world…  Mistress K's glamorous girly girls, then all the rest.