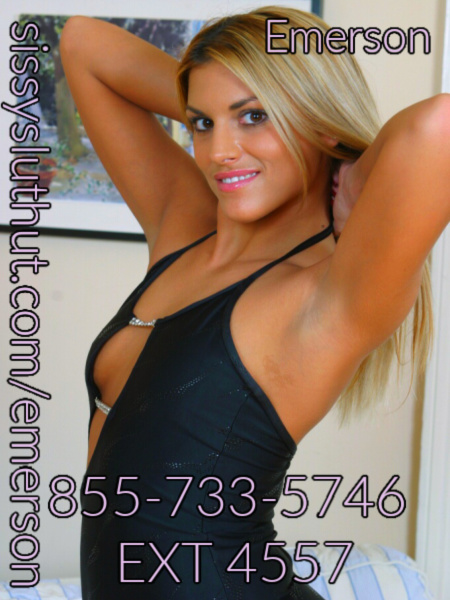 I am the best sissy trainer around! No joke, I can turn a straight man into my sissy little slave in no time. I believe that most men have a sissy side to them that they hide and jade from the rest of the world. But, with my help that side will come out in no time at all!
Come on, I know that all you really want to do is prance around in pretty little dresses and be the best girl you possibly can be. It's no secret at all. The simple way you walk to your speech and mannerisms it all screams sissy.
So, go ahead and put these pretty pink panties on then feel their sweet satin caress you in all the right places. Put these pantyhose on, and let them show off your freshly shaven legs that you just love to put floral smelling lotion on.
Yes, even something as simple as shaving can make or break a man in the heat of the moment, so why not just give in to the cravings and let all your sissy holes get fucked? I can see you now in your heels and fishnet stockings and that new short as hell red dress you just bought. Yes, bend down and let them fuck you hard in your pussy. You know you want it, so take it!
Let them skull fuck you until your brains get scrambled and you are nothing but a cum dump whore. Because in the end that's what all my little sexy sissies are, their all whores who make me some good money.