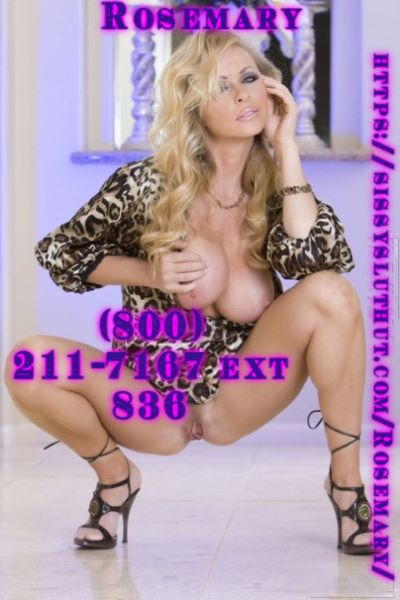 I smack your ass hard with my studded paddle. You are nothing but a dirty little slut. Look at you all dressed up and nowhere to go. Good thing your goddess enjoys a show! Now crawl across the room for me and shake that round ass! You are mine and I'm going to train you right for this massive cock that I'm going to force in your whore hole.
You have been training for a few weeks now. I've been fucking you boy pussy and stretching you out. You are a good little sissy pet, and you are eager to learn. Little do you know today's Femboy training has a few twists and turns!
I bring you the biggest alpha cock you have ever seen. I made you watch me as I suck and a jerked him while on my knees. You will never get to feel this goddess' mouth warped around your pathetic little clitty, you are beneath me and unworthy! I guess you can watch but you better take notes. I gag as I shove his cock deep down my whore throat! I am his fuck toy, and he can use me, abuse me.
You see how a good whore pleases her man? I got him nice and hard for you now grip it tight in your hand. Jerk and suck him just like I did. You're a good little slut now prove you want him. Shove your ass high in the air. I wipe you again with the wooden paddle. I love how cherry red and swollen it is. It's like a target for me to dive deep in. that's my little slutty boy pussy. Now open up wide. After this the alpha is cumming inside.