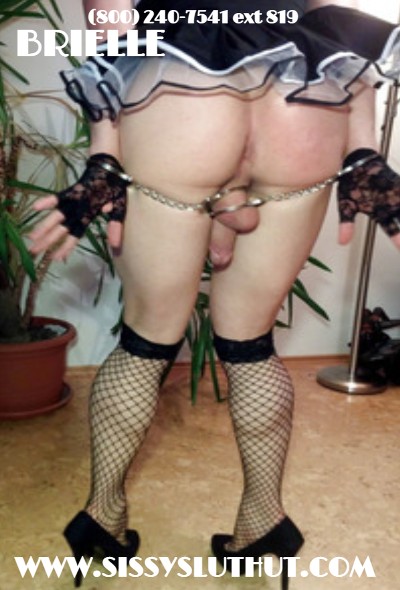 Welcome to the hut sissy boy! I cannot wait to go on a shopping spree. So we can get you dressed up to perfection for daddies Big black cock! Daddy prefers his sluts in cocaine white! He loves a party girl! Looks like you and I are going to have lots of fun on daddies big massive dick! Lets get all dressed up to impress so we can join daddy and his friends in the game room for a hot fuck!
I am going to suck on your hot pink gaping pussy, slobber down and drool! Get that tight pussy fully lubricated for daddy and his friends. Daddy wants that hot whore cunt wrapped around his cock while you deepthroat his right hand man's dick! You know daddy runs a whore house and you are the newest slut in the mansion so you are going to have to show out!
That's right, tilt the head back and ease that throbbing black cock deep down your throat! Its time you show daddy why you should make the cut! Don't you want all of the designer things in life, Luxury living and Breast implants!! Well then you are going to have to work for it slut..
Daddy is going to prepare you for the track! That's right you are going to be fucking and sucking multiple times a day.. Daddies new cum dumpster whore!