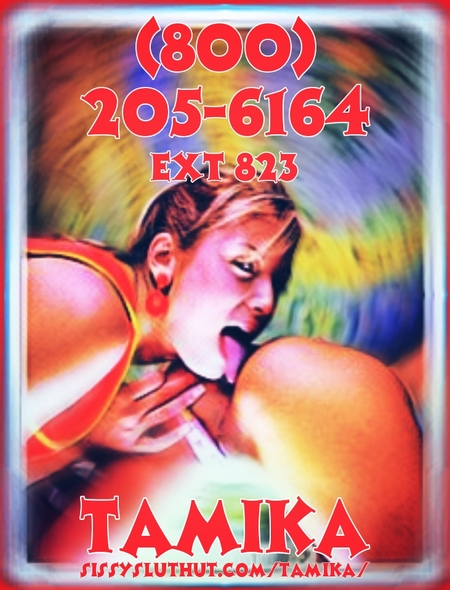 When it comes to being the world's best mistress, Mistress K doesn't discriminate.  I'll take on any sub that needs an education in the masochistic ways of life, male, female, gay, straight, I take any person under my sick and twisted wing as long as they are serious about their slave training.  I'm a real humanitarian like that.
One of my favorite real girl slaves is really sweet and super shy so she just wants a little help breaking out her shell and unleashing her inner bad bitch.  She wants to be able to command any room that she walks into and understands that to gain control you must first lose control.  It's always nice when a sub gets that into their dumb little heads before we start our lessons.
I started her out with what I thought was going to be an easy way to slowly work the skittish chick into her submissive role, simple strap down on her hands and knees for some doggystyle action, but it turns out that it hurts her to get fucked in that posititon and she put up just a bit of a fuss.  Of course Mistress K doesn't stand for insubordination and let her know just how much of a bad girl she is with a pointed tongue shoved right into the little lovely's asshole.  My spit mixed with a couple of fingers loosened her up enough for me to get my vibrator in there, which was just what she needed to propel her into a violent, shaking, squirt filled orgasm.
She isn't ready to tackle a room full of horny pricks yet, but my new slave is well on her way to getting exactly what she wants.  Until then I'm going to have to keep loosening her pussy up a bit.