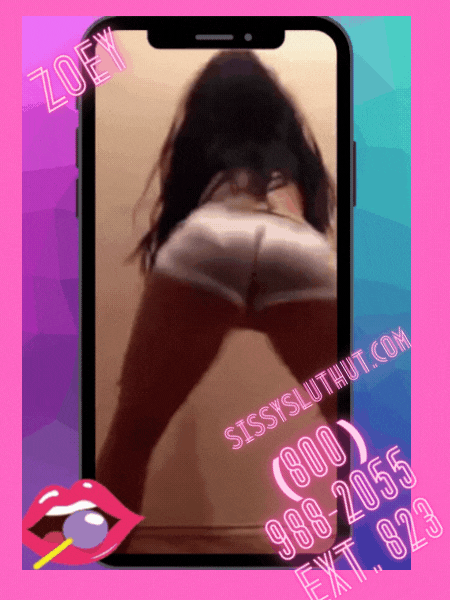 I like the way you twerk it sissy whore! But can you do it like I do? It's more than just wearing sissy panties and shorty shorts and skirts when you are trying to seduce cock. I have gotten plenty of BBC and big fat white cock, while twerking this lovely ass. My ass is hypnotic and if there is any man still left in you I will hypnotize you with this bodacious ass! I will have you doing whatever the fuck i want. Including but not limited to being a bonafide cum slut just like me.
My milkshake brings all the cocks (and Femboys)  to the yard… I can teach you but you have to give tribute your mistress…????‍♀️????????‍♂️
Don't you want to know how real whores do the booty wobble? Trust me these twerking skills come in handy when I'm riding a nice slippery anaconda or white chocolate fuck stick! SKills you will need as that clitty bounces on top of a cock. Don't you want to learn from a real cum slut size queen? All your sweet ass needs is some sissy hypno training by my seductive bouncing ass cheeks, and a little ass bouncing instruction. Twerk it for mistress Zoey! 
Bounce for Zoey you slutty sissy whores.