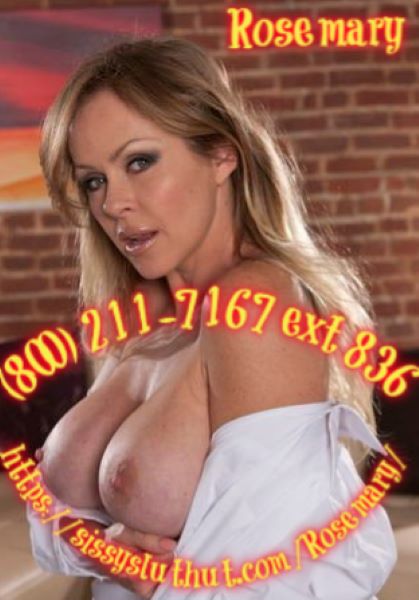 Get down on your knees and suck that stud's dirty cock! Sissy training is in full effect. Suck it like it's your job. Oh, of course you know that's what you are made for! You are the cleanup crew that's what a sissy whore is made for! You are a sissy girl and I'll dress you up just right! You are only good for sucking and fucking and licking a dirty butt! Don't you dare put up a fight! Put you round little ass up high in the air. I want to paddle you good and walk you around by your hair.
You are my sissy slut and you better open wide! Close your eyes I've got a massive surprise. This alpha cock isn't going to suck itself! Now hurry up sissy before I go get the belt! You know how much I love to see your round ass cherry red! And that will give him some to look at while you continue to give him head! Open up your throat and gag really good. Make your throat squeeze and jerk him like only a good femboy could!
Your training is paying off! You are a good little sissy slut now. Now bend over and let him take you! He is going to ram you boy pussy hard. I better not hear a peep from you while he takes what is his. While he fucks you good, I want you to lick this cum filled cunt and clean out all his jizz. You know you are nothing but a worthless slut. Now clean this dripping pussy and make your way back to my ass. Suck and like it just right while he pounds that tight boy pussy hard and fast!