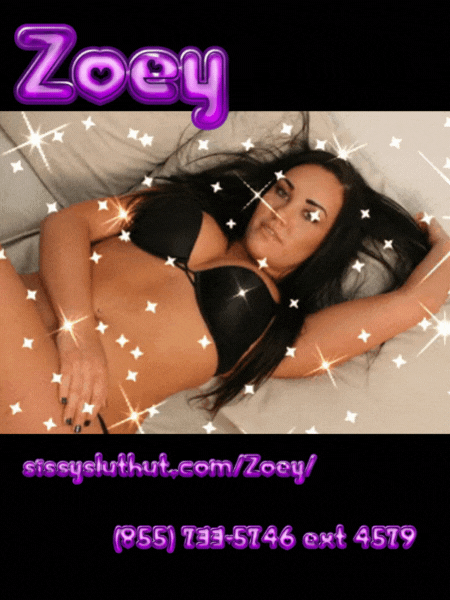 Sissy training for the first time a man that goes by Sissy sperm princess! I have so much to tell you about!  Like the fact that he loves women who cuckold him. So much in fact that his ex-girl would bring him home used condoms from her dates. Now that is something remarkable to see I bet!
Fresh from fucking and carrying a couple or three used condoms home in her purse for her man. More than that sissy sprem eater princess loves licking cum off that ex gf feet! Dirty fucking cuckold AND SISSY putting huge butt plug in for me also enjoys humiliating sissy spermcicle. Thirty (30) loads of cum saved up for two weeks is frozen in a dildo that sissy sucks on for me.    
Sissy training  for S.S.P. (

Sissy sperm princess) who

 Is on all fours really big dildo for this Goddess 
He doesn't need much Sissy humiliation training to break his ass with a 12-inch dildo! I mean he hurt that ass pussy for me a couple of different times last night! First I called him all kinds of names and he sucked spremcicile and fucked ass with a bejeweled butt plug before we moved on to that 12-inch and 3-inch circumference.
Second, Feeding piss out of my ass and pussy makes sissy sperm princess in panties is so fucking hot! My sexy sissy would do anything to have me piss out of my ass into a champagne glass. After my bull has pissed inside my ass during butt fucking it's all my sluts cum eating faggots going to drink it up! The next thing sperm princess Sissy training needs is my giant ass strap in that back door pussy too! Let me break you too! 
So who is next to Pull down those sexy Sissy panties and bring that ass to me!