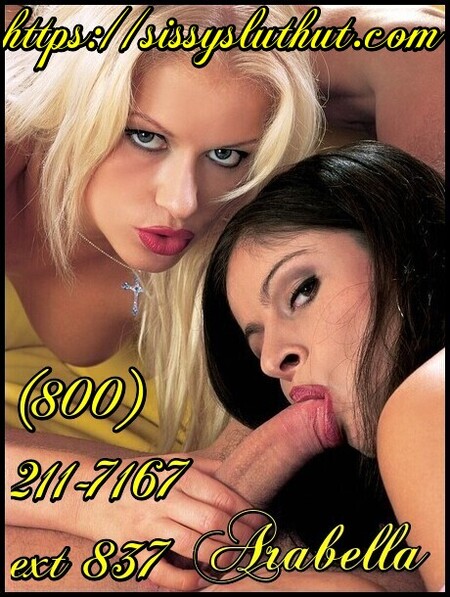 I love what I do and it's even better when you find the perfect little sissy to train!
Kayla is so amazing and she is the real deal! She is even going through a "total transformation" process!
But she is so much more than another trainee! She is like my best friend!
Once we get her all dolled up in the sexiest little outfits…we are hitting the town and picking up guys!
We want to find  a nice little hottie to tap that virgin ass! But the best part is, I get to play to!
Imagine a threesome with your bf sissy and a hottie that we pick up at the club!
I am already teaching her how to suck a cock like a real slut! She is such an eager trainee!
So watch out all you sissy sluts! Kayla is coming out and she is packing a whole lot of sass in that sexy little ass!