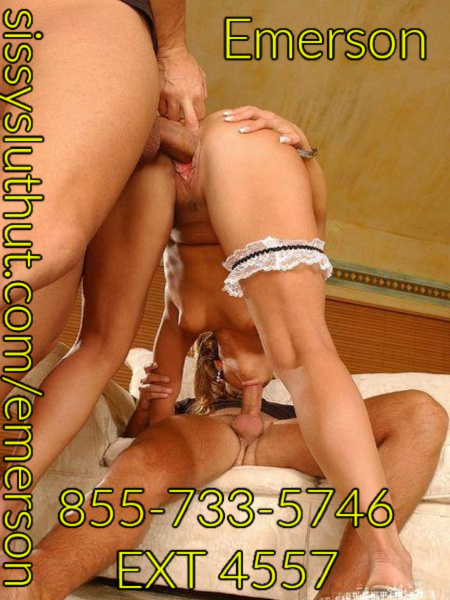 Are you craving to be treated like the true sissy you are? Ready to be my slave, I knew you were. After all, only a true sissy would want to be recruited for sissy slave training. That's right, you heard me right, training to become the best and utter most beautiful sissy in the world, says me of course. I will train you to become the best sissy you can be.
I only have one wish and that's for you to become either the sluttiest version of yourself, or the most beautiful pretty, princess you can be. I will dress you up and I will flaunt you all around town while you watch me take all of this cock. But I'll only start them out, these cocks are all for you, my loves. I want them to prob and stretch those perfect pussies of yours and to make that little clitty of your squirt all over the place.
Seeing how hard your clitty gets and how swollen with all that yummy cum is so satisfying. I absolutely lose my shit when I see you and hear you explode and squirt all over the place for me. It is so delicious I can't help but clap for you and be proud of the slut you have become. But I can also clap for the sissies that love to dress up and be pampered and paraded around town, teasing all the men making them so jealous. Let me spoil you like you deserve, my love, I promise you will love every minute!