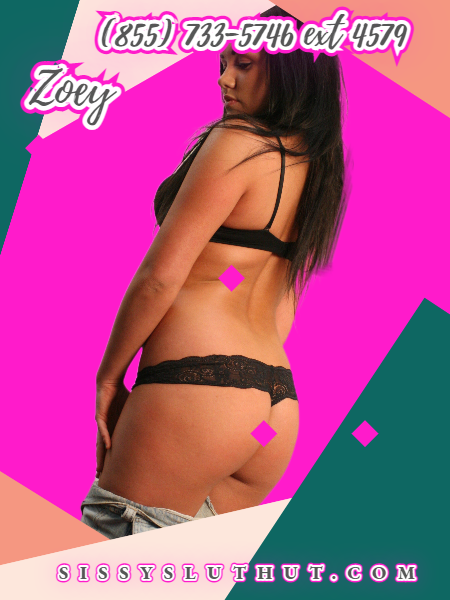 Sissy hypno training Works on Hong Kong Sissy! Goddess Zoey's Hong Kong sissy wears panties for the first time! I can not begin to tell you how fucking excited I was when I opened our video chat and saw him in black lacey panties!! You might know David the Pillow humper, and JOI fem-boy blogs that I watch overseas. I just love Blogging about sissies transformations and David the Hong Kong Sissy is one of my top 3! I'll even tell you his dirty secrets! Like during our roleplays David likes me to be Mommy Z as he is being hypnotized by his young Mind Altering Goddess.
David and I have been working up to this point in small increments of time, he is a busy professional who can only cam a couple of times a month. But over the years I have literally watched as he has bloomed on the other side of the world and camera. If you had to ask if I had any emotional attachment to my sissies he is one of my favorites. I love You so much Panty boy David! Since I have been back David Has fallen under my spell even harder.
Much to my Mistress Hearts' delight! Slow Forced feminization has brought us here! This time it was me squealing and almost crying as I got the surprise of my life! The time before, he was in some black bikinis made men.  It was then,  I knew we were close to panty town! Those panties were up his ass just like his designer jockeys had been before.  Hong Kong Sissy just looked so good in his panties jerking for me! Be liKe David fall under my spell and We will go for JOI to panty wearing for me!