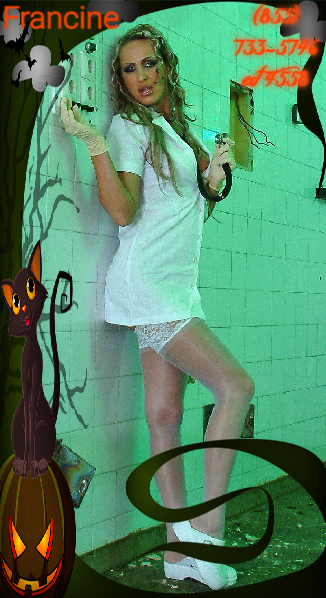 Sissy hypno training will mesmerize you into obeying my command. As soon as you walk into the room we will begin. It needs to be done immediately so that you don't have a chance to change your mind. Not that I would let you go in the first place. Nope when you walk in the door you have become mine. Body, mind, and soul.
          Hypnotize you. Using my tits as the focusing object. They are front and center. They make the perfect focusing object. Especially since most sissy's and all men love them. If you are a real man, well then you won't be once I am done with you.
          I will have you at my side. Doing my every command. Just as long as you obey me, then you will be given certain freedoms. Such as begging for another pair of panties. You will of course need to behave. I may use my powers to make you misbehave just so that I may quickly correct you with a good hard swat to your behind. Ripe off those panties. Do as I please and peg the shit out of you.
          Never. Never. Never, will you get off of your knees without permission. Now, I must admit this form of training is one of the easiest forms, but it really does take the fun out. Which is why I would have little hidden tricks so that I will have my fun spanking, you are dressing up, turning you into a slave. Wear a pretty little pink maid outfit perhaps all of the above.