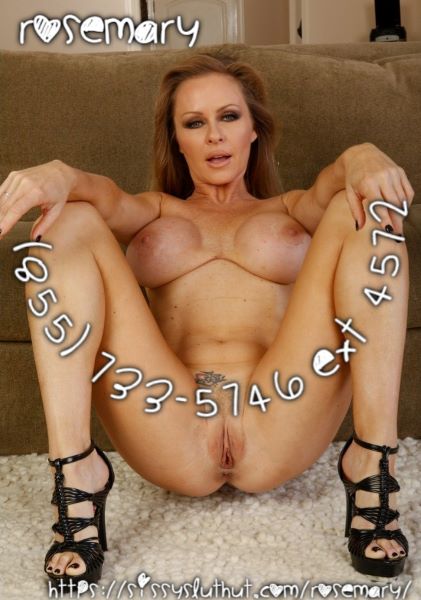 Hello sissy pet! Welcome to you first session of Sissy hypno training. We are going to have so much fun playing with and stretching out your tiny tight boy pussy. Now you know you have some rules to follow! Most important being you have to do as I say! That pretty little ass is mine and we are going to fuck it all day!
You mustn't cum, so don't think about touching that cocky! But if that pussy getting pounded feels too good, and your clitty does explode, you know what to do. Smack your cock and balls hard like I taught you to. You must punish yourself while I watch you suffer. You are a weak worthless excuse for a fuck toy! I don't know why I even bother!
Now part two of the accidental explosion means you have to jerk your clittly till I say you can stop. Use that warm creamy cum as lube and rub it just right. Get yourself ready to pop! Oh, but remember there is absolutely no cumming. I'll tell you when you can cum, and you better do so on command. However, I don't mind if I have to take the punishments onto my own hands
Now look at this big dildo and your chastity cage. We are going have so much fun with the games I want to play. Your sissy panties look cute, and you are dressed up nice. I want you to be a good slut and I don't want to ask you twice. Now put on the cage I know that its tight. It will stop your sissy urges to touch i.t You know you find that urge hard to fight. Now grab the big dildo and slide two fingers in that tight hole. Stretch it out a little, make it nice and wet. I ready to see that cock inside you my beautiful sissy pet!
This cock that you are going to fuck yourself with will have you ready to beg. You're going to want mercy, but you will get none! This is my hole to train and stretch for daddy so he can use you to cum! You will shove that dildo deep in your pussy, ramming until I say you are done. Now take that big, long dido and position it at your ass. Shove it in deeply and I don't want even as much as a gasp! But don't worry this time ill let you use lube. Now spread your round ass open and begin to slide it in!  Oh, don't wince femboy! This is level one; this cock is thin!