I love little sissy boys but they need to understand that I am in charge!
I can make you the sweetest little princess in town and every man in the world will want a piece of your sweet ass in those pretty little panties!
But if you don't behave, I will make you my bitch!
You will learn to love that taste of cum second hand!
That is right! You will suck every drop of cum out of my dripping cunt!
I will force you to watch as a nice thick cock slides deep into my ass!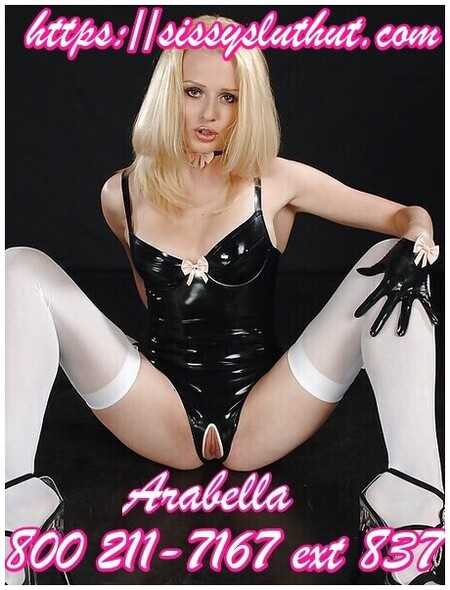 You will whimper while you watch as your tiny little cock jumps, wishing you could feel that massive meat split your cheeks!
But all you will get is the load that is dripping out of my fucked ass!
You will be my cum sucking sissy slave!
If you are really good, I will let you have an itty bitty plug in your sweet little sissy ass!
But if you are bad, I have a lot of sexy girlfriends that would love to squat over your face and drizzle second hand cum down your whiny throat!