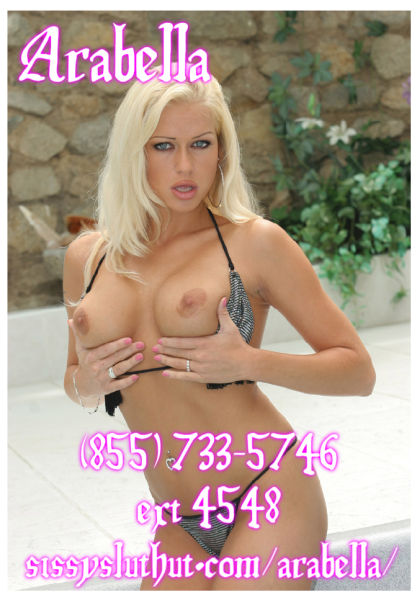 Pink and Satin
You have asked to go out with the boys tonight and I have graciously said yes, but only if you do one thing for me. You are going to wear your Sissy panties while you are out. 
Digging through the drawer to find just the right pair. I turn around with a huge smile. I have the perfect pair of panties for you. Baby pink with white ruffles. They are satin and soft. I have never made you put this pair on before and you are nervous. 
Go on, slide those panties on. Feel that satin hug that little sissy pussy of yours. Oh look at that wet spot showing on them already. That little boy clitty of yours loves the way they look. So frilly and feminine. That is it, twirl in the mirror and take it all in. Good sissy bitch. Now you can get ready to go out with the boys, but do not cum home with cum filled panties slut.