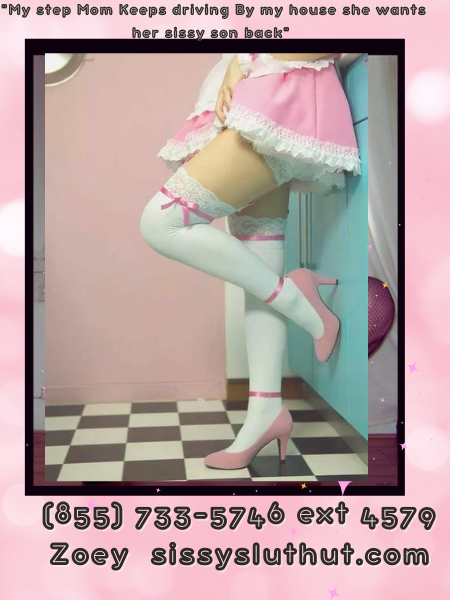 Sissy maid training Episodes: Shelbies' Wife! I am just busting at the seams to tell you about Shelby's newest sissy whore updates. The last time I spoke a couple of weeks ago with this little sissy made his stepmother had took him from his wife and his boyfriend. Her stepmama was his first mistress. She back then Shelby playing her pantyhose was kept a secret: dominating little sissy Shelby away from his daddy. And when Shelby's wife wasn't up to training such a wonderful little sexy sissy whore step-momma stepped in and took over. There is no contact with the wife at all, well until last week…
Shelbys WIfe takes over  Sissy maid training
It seems as a wild hair got up that wife's ass and she became the dominant mistress that Shelby needs. This time during that femboy training Shelby has a butterflies and it feels like everything is brand new. The pink hair that step mama let Shelby get is now completely shaved off and Shelby stays in a state of undress with just her sissy made outfit. I guess I had missed that the wife had a stepsister who had a sissy husband. So during the weeks apart from her sissy boy husband his wife decided to learn everything she could.
I've been telling Shelby that all it took was pulling from deep inside of her that dominance to make her the best damn mistress ever. And that's funny as Shelby really technically is kind of like a lesbian housewife now. There is no fucking except for the wife fucking that sweet pussy ass. Occasionally Shelby does get to lick her out and use a chin strap to fuck his wife.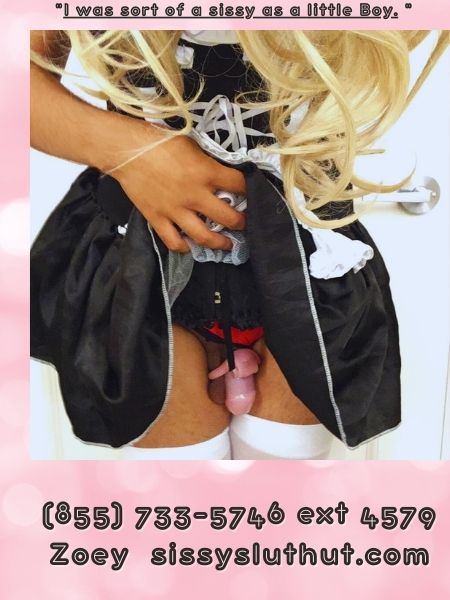 And the wife is pretty good about going out and getting her own dick although she's not letting Shelby participate anymore and maybe she's scared that that dick will get taken away! The last time she brought a man over he was so enamored by Shelby's sexy body I'm feminine ways that he stopped fucking the wife. Seems as if things are going great now and the sissy slave training is beginning all over again for sweet and sassy wonderful faggot little Shelby!