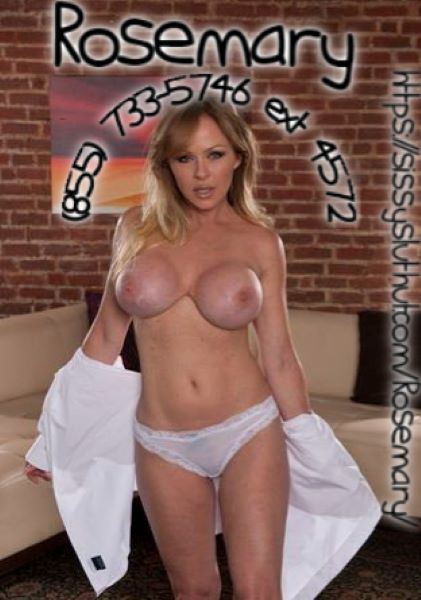 Online sissy training is open and I'm looking for the perfect sissy slut to add. Have you been craving being treated like the tiny pathetic pansy girl that you are? Imagine being able to live out your deepest fantasies with a beautiful dominating, sexy, goddess like myself, I mean look at me! You wish you could look even a quarter as good as I do in my panties and bra. You know you don't deserve me, my attention, or my fucking time!  Does it make that little, tiny thing you call a cock jump at the thought? Well trust me baby that's nothing compared to the plans I have for you!
I will have a pretty set of sexy panties and a matching bra that I know will not only make you look so fucking cute but will also make you feel like the pretty like slutty girl you are! I'll let you enjoy the fabric rubbing against your tiny little clitty. Then I'll have you prance around and do a few twirls before I force you on your knees and make you crawl around the room shaking that pretty, little, fat ass as I tell you how worthless you are
We will then take out my biggest dildo and I will sit back and watch as you forcefully rape your tight little boy pussy at my direction. I will make you be rough, stretching out that tiny tight hole nice and wide. What?! You can't think your alpha daddy is going to be gentle, do you?!HAHA! Silly stupid sissy whore! Well, don't just sit there you whore! Go ahead; show me what you can do! you know this is all you were made for, and all that you are good for! now impress me and if you are a good little sissy slut, I may allow you little clitty to cream. besides, that is a perfect segway to our second level of training. How else am I going to force you to love that warm creamy cum coating your mouth if I don't make you eat your own?!