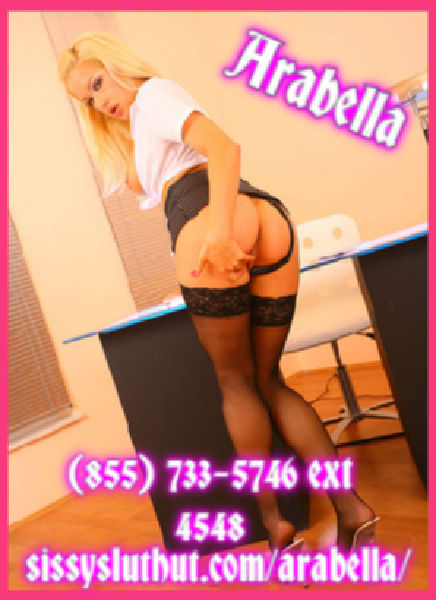 On your knees you Bitch!
Kneel before me you little whore I will give you a taste of Mistress phone sex you will never forget.
I like my sluts on there knees and naked. If I am in a generous mood, I may tie that pathetic thing you call a cock up with a pretty pink bow.
Honesty is the best policy.
Lets not pussy foot around and be honest about that tiny thing. Darling it is in fact a fat clitty and not a cock at all. You are a sissy slut and throughout our domination adventure I will show you just how much of a pathetic whore you were born to be.
Grab those panties you Slut!
So, grab that anal plug, a bit of lube and your sexiest panties and we will begin. Remember to dress pretty for mistress and never disappoint me or you will feel the taste of my rising crop on those pretty dimple's ass cheeks.