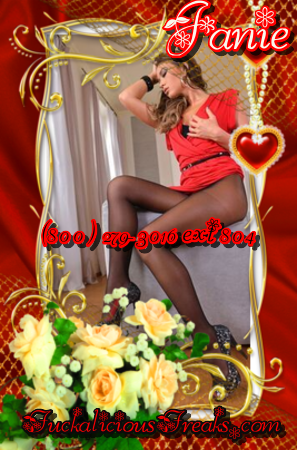 My sweetheart Janie and I opened up a little Cum Farm lately to help keep all of our Cum Cows fed as well as train our sissy sluts, and milk those bull cocks too! We breed, feed, and steed here, and you really can't ask for much more than that. All of our little sissy whores get milked daily; whether it's an act of pleasure or punishment is up to them! You see, we have needles and can drain their saggy coin purses ourselves. That ensures they receive nothing but edging on those pathetic tiny cocks, and we can still mix all that sissy cum up for Cum Cow feedings.
Janie is the hot, classy teen Domme you wish you could have. Together we bring in giant BBC's to help with size training for our sissies. I find prostate milking is just as good as any! Either our pathetic cum churners help get and keep the bull cocks hard so Janie and I can get fucked or we let them practice themselves. These sissy sluts just don't understand that practice makes perfect, and swallowing or bottoming out on massive meat sticks is no exception!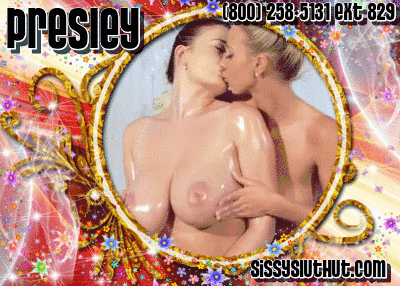 I have Janie to play with all day long; she has the most delicious body! But, business comes first, though our business is pleasure. All sissies enacted in our service need to provide one gallon of cum per day, especially if we're to keep up with our forced cum eating for these little Cum Cows in training. If they can't milk it out of their own sacs, either through forced orgasm or medical extraction, then they'll have to milk enough big cocks and collect enough cum to pass. Else wise, we'll be putting those little sissy sluts up for a bare bottom paddling and ten months in a tiny cock cage!

Domme orders need no affirmation, do they!? You do as we say, when we say. Janie and I think today we need some cock training, some stretching out of those anal sissy faggot holes, and maybe even some over stimulation for milking those sad, beta cocks. Remember, size does matter! Keep training, you sissy fag.