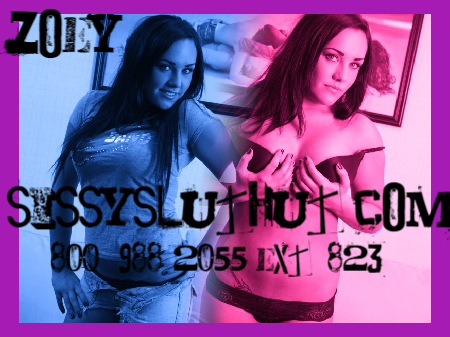 Look at you over there thinking you're a real man. You don't even know you need online sissy training do you. How many times are you going to look at that little dick of yours and wonder if you can ever give a woman a penetration orgasm? I bet you're known for eating pussy, and being a foreplay extraordinaire. Do your fingers give her more satisfaction than your dick?
You know the answers and you are ashamed by what God didn't bless you with. Sure you move mountains and have made a life for yourself and your wife. You have a happy little family, but your wife, she isn't happy in the bedroom. She tells you all the time it was good and not to worry about your dick size.
But if you have seen porn with BBC and white women and you always wondered if they exaggerate on camera, nobody could scream from just penetration! I'm here to tell you yes getting fucked with a big dick, black or white as long as it's bigger than 8 solid fat inches feels amazing and I can squirt just from getting fucked doggy style! It's time for you to begin your lessons and the first lesson is called sissy humiliation training.
You're going to have to realize that your cock is not in fact a cock at all.