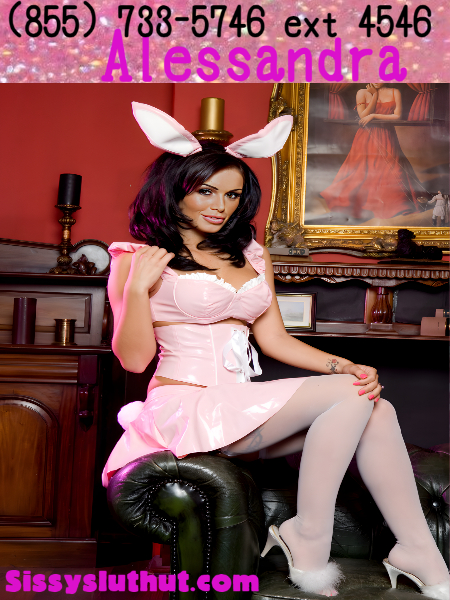 A real Halloween treats occurred. I love to have my sissies turn up the femboy training. My ex-husband once had a creamy mouth full of jizz after a Halloween party I went to, and he had no idea I had gotten raw dogged by one of my exes. Talia was a built Italian station with a huge cock that I could never fucking forget. Now that I was married, I felt I had to honor my marriage at the time, but I knew I'd be breaking that commitment.
All it took was seeing him at that Halloween party and him staring right at me. It was like the sexual tension never left. We fooled around, and I kept telling him we shouldn't, but he kept bringing up how he knew I missed him and that my old fart of my husband had no dick and got me ready to let him fuck me raw.
When I made it home, my husband got on his knees for me and ate me out. I start my training with them worshipping me, then gradually turning it into making them do whatever I damn, please.