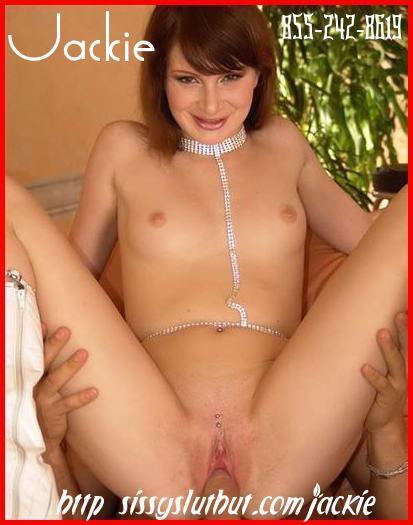 I'm actually kind of proud of you, my little cock loving, pay piggy.
The other day when I locked you up in your little sissy cage and forced you to watch your mistress get fucked 3 times over by 3 different big black cocks, you kept your pathetic mouth shut just as I instructed you to.
That little tiny cock of yours was so hard though, wasn't it? You were squirming so much. I know just how badly you wanted a chance to be face fucked by one or all of those gorgeous, dark skinned Adonis's. But the great news was that once they finished filling my pretty pussy up with loads of thick, creamy cum, I came over to you and fed you your reward. The way your tongue and lips sucked and slurped, you'd think you hadn't eaten in weeks! The way you snort and gobble it up like a fucking pig just makes me laugh incredibly hard.
You sure are a cum greedy little sissy, aren't you?