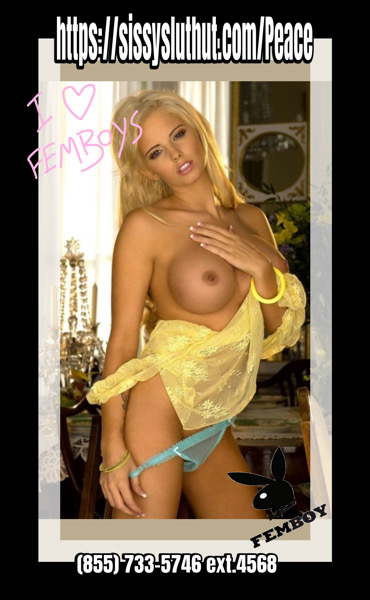 Forced feminization is my specialty in the sissy world. I love the transformation of it all.  My newest little sissy is entering a world he may not be ready for, but I didn't care. Once I decide I'm going to turn a man into a sissy slut, there is really no stopping me. I want what I want when I want it.  Sorry, not sorry.
Turning a man into a sissy,  no amount of kicks, screams, resistance, etc. will stop me from getting a little sissy princess tonight. Oh, the fun!  This new little bitch secretly coveted pretty lingerie and dreamt of being dominated by an alluring mistress like me for a long time. So don't feel too bad for this one. It was time…
As he entered my fortress, I mean home. he looked so meek and pathetic. Holding a bag from Victoria's Secret, just as I ordered him to do. Excited yet nervous about exploring this side of himself.  Under my guidance, you eagerly awaited my approval of the Victoria's Secret haul you dragged in when you came over.
I picked out some pink silky satin thong panties with a matching baby doll lingerie top.  We pulled out the white over-the-knee thigh highs with lace at the top. Black strapped stilettos to finish off the perfect sissy outfit. Now you are dressed head-to-toe in sissy attire – including those gorgeous panties that hugged those curves perfectly well!
As soon as we worked on your makeup and I had a final look in the mirror at my masterpiece, my eyes stared in awe as I saw you look deliciously helpless in them frilly panties… oh how it turned ME ON!!! I snapped out of it though as I took control immediately; ordering you around like the good little sissy slut you truly are deep down inside. "Bend over," my voice commanded softly but firmly."Spread 'em wide for Mistress Peace.  I see that little slut hole pussy so ready for some new friends to come in and say hi.  Such a fresh little pussy hole, just like I like them.  Let's break her in boys!
Give me a call to get broken in too, if you know what I mean. If you know, you know.