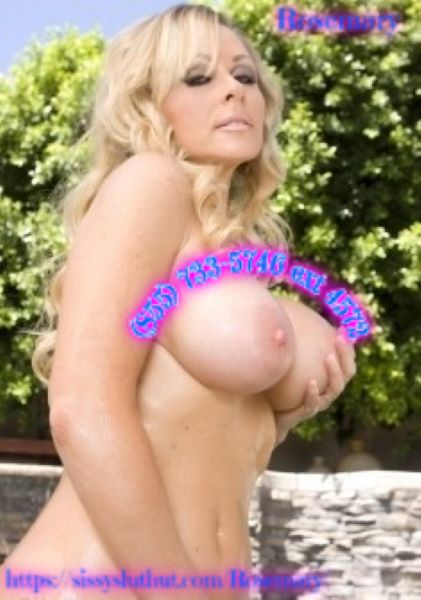 Oh, you are scared sissy pet? Good thing this is Forced sissy training! I would say man up but we know you are anything but a man. You are a dirty little whore. A fem boy who will be my toy! you wish you could satisfy a woman let alone me.
Get on your knees. Kiss my feet and tell me you are not worthy. Kiss up my legs till you get to my pretty wet cunt. lick and suck while I push your head down. I want to suffocate you with this wet tight pussy. You know you don't deserve a taste but I'm going to use your little whore face. Oh, you don't like it its ok you will learn to. Now shut the fuck up and do what I tell you.
Poke your ass up in the air. daddy wants your pussy, and he really does not care. He like that you are scared and that you put up a fight. He is going to train you and break you tonight. I suggest relaxing and giving him your tight little boy pussy. After all he is going to take it either way, isn't he? He is the alpha, the fucking man. I wish I was sorry baby but I'm going to give him a hand. I'm going to spread you open while he uses you. But don't worry when he is done, I have two friends to use you!