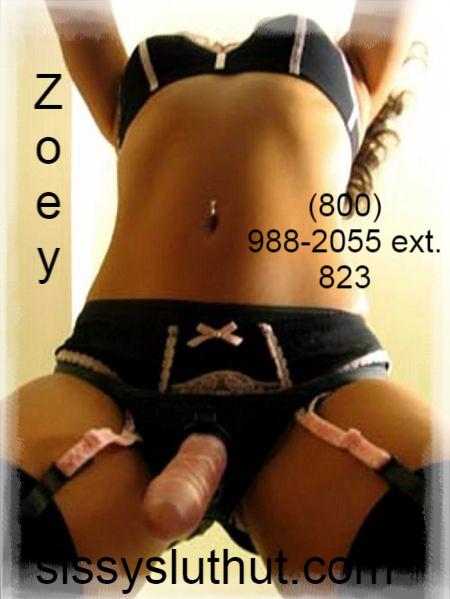 You're a slave to this little sister dick! 
Forced sissy training of my brother with my big fat rubber cock! I should feel bad for you but I don't. 
It all started when I hooked up with this girl in college. She showed me the love for strap-ons and dildos. I love cock, but fucking a chick has its highlights! I love the buckles and leather and all the different attachments. It makes me feel more powerful that a fucking man. 
Then my brother happened. 
He had been watching me fuck this doe eyed chick multiple times one weekend our parents were away. I knew he was watching so I would thrust harder as his dick got hard. The first couple times he ran a way to jack off. By the third time I was inviting him in. His ideas from this threesome were very different from mine. I had always wanted to fuck a dude in the ass. 
My girlfriend laid it on thick, having him strip nude as she kissed him all over. I saw the smile she gave me and we set to giving him what I now know is sissy hypno training. Whispering things in his ear and rubbing on his body she began to feed him her fingers. I started softly whispering how much his ass was throbbing in time the swinging of my big rubber dick! Taste me, wrap your lips around my dick. Be a good brother and take it up the ass. 
I will never forget how his ass looked as I squeezed a gallon of lube on it and began my dildo descent. Fuckin my bothers ass liberated me. I now know men worship my cock and I am on the hunt for sissy ass!