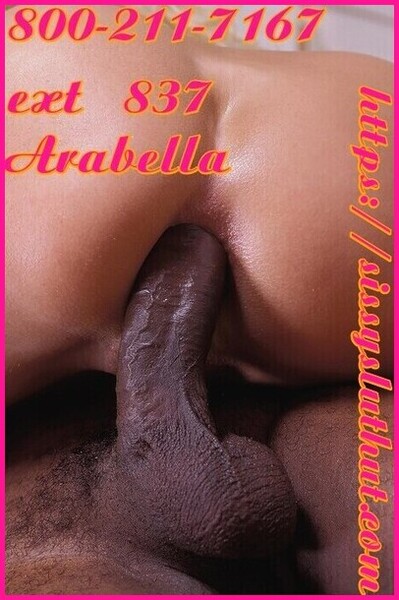 I love sissies and when you are training them to be the best dressed cock sucking sissy they can possibly be, you grow really close!
All my sassy sissy sluts are my like my best friends so when my girl, Sam had her birthday, I threw her the hottest sissy bash you had ever seen!
And the main event was the big black cock strippers!
All the girls had a blast but Sam was the center of attention!
Her sexy sissy panties didn't stay on long and for this event, we even let her take her cock cage off…because, let's face it, when you have a giant black snake slithering in your sexy ass and another one looking so tasty as he is fucking your sissy throat…you can't help but get dripping hard!
It feels so erotically slutty when you are getting dominated by dark meat from both ends!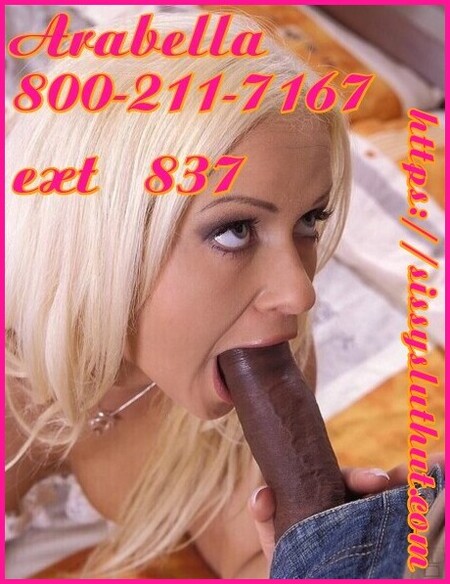 Sam loved backing into that dark thick cock and taking inch by inch deep in her sexy little sissy ass and having her stretched fuck hole filled with the steamiest load of thick milky cum! And all the other sissy sluts were fighting over who got to suck that chocolate syrup out of that tight fuck hole!
No one could blame her when her cock started to bulge as that big black dick made his way past her pretty mouth! And once again, the other sissy sluts jumped at the chance to suck every drop of Sam's sticky cum.
It was definitely the best birthday for a sissy slut that is addicted to big clack cock!