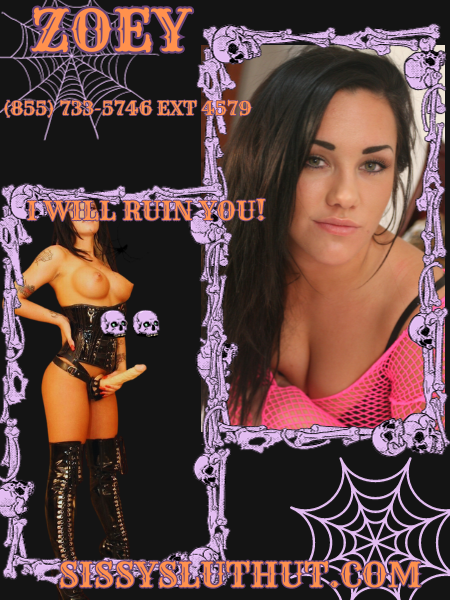 Forced sissy training From now until Samhain and beyond. 👻What better way to spend my pagan holiday than with a sissy spinning on the end of my strap? Are you brave enough to have a sexy Domme put a spell on you that can never be reversed? Hail to the Longer dark night of the sissy soul. Connect with the part of you that craves to be released. One night a year you get to be free. Dress up in all the female clothing you can get and go to the biggest Halloween parties you can. 
Forced sissy training By a bad witch Bitch
I'm thinking of a sexy Jessica rabbit costume with a masquerade mask for you. Something that brings out the curves of your big bouncy butt!!! Just look at you in that sequin dress slit up to the heavens. Show off a big of leg and your breast forms look so perfect under the moonlight. Walk with me to your company Sppoktacluar Bash. My short black dress, fishnets, and witch hat get me in the door with no problem. If they only knew I was a dark witch who loves turning men into sissy whores. 
No one will recognize you and if they do, it's Halloween. You are just having a bit of fun!
Not that you do not feel completely female at all or anything. Be careful of that man in the green mask, you might not want to rub that bubble butt on him. He is your boss and I know you have been craving his dick for a while. 
Now is the time to risk everything. Use all the skills you are learning in my  Sissy slave training on him. So what if he finds out who you really are? I know you are going to be ruined professionally and in your personal life for me. It's so easy when a bad witch gets her claws and strap-cock in you!