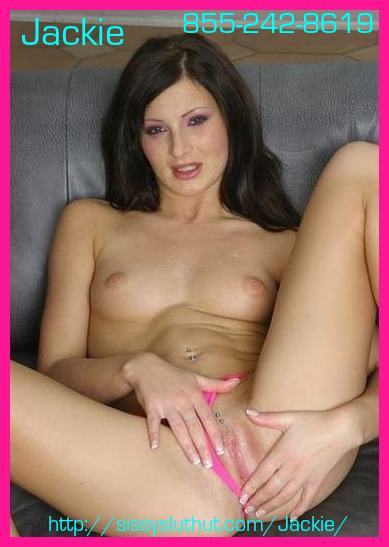 There are a couple of things that I love a lot. One is big black cock. The other is cuckolding men who are less than blessed in the dick department. Luckily for me, those two things go hand in hand and it's like killing two birds with one stone. And when I get to sit on a big black cock and verbally berate a white man with a tiny little cock at the same time, it makes me cum harder than anything else does.
Do you have a poor excuse for a dick between your legs that you try to pass off as normal? Then you absolutely need to call me for BBC cuckold phone sex. You absolutely need to be put in your place. I'll make you understand that you are not a real man. You'll know exactly what you are by the time I am done with you. You'll even accept your place as a cuckold slut. That's right, I said slut. I'll have you down on your knees sucking cock before you even know what hit you. You might resist it at first, but don't worry. Those big black cocks don't take no for an answer. I'll hold your head still while he fucks your face. We'll just keep doing that until you learn to love it. You might not believe me now, but pretty soon you'll be begging to get down on your knees and suck a big black cock. I mean, being humiliated already turns you on…being a cock sucker is just the next step.
Are you ready for some humiliation and BBC cuckold phone sex? I'm getting excited just thinking about seeing you suck a black cock while I verbally degrade you. If you're nice, I might even let you eat a black creampie straight from my pussy.