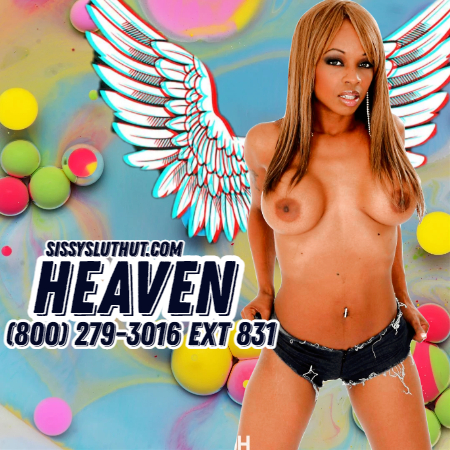 It's late at night and instead of being at home with your family your pansy ass is here sucking on my feet. You love the taste of my pedicure piggies as I face fuck you with my toes. Watching my Ebony slits get wet as you deep throat my size 7 makes your little pink wiggler pulse. It would be nice if I were able to call that thing in your pants a cock but it's so small it looks like it should have an areola! I'm going to call it a nipple and start pinching and flicking it like one too. Of course, you moan like the horny slut that you are.
You should be home being a good family man but since you're here being my bitch. I'm going to spank your bare ass and make you beg for forgiveness. Only a lowlife would neglect his family for their sick perverted fantasy. I hope you know I'll be recording your sissy ass bent over my knee. The video is mainly an addition to my extensive sissy porn collection but I'll also be sending this to your wife! The cane against your plush ass is an encouragement to be sincere in your apology. Each lash will feel like lightning spreading across your wide rump! Causing your pain brings me so much pleasure. You should be used to getting treated like fuck meat! After all, you come crawling to me almost every day begging for humiliation.

I should turn you away and make you handle your responsibilities but I enjoy the control I have over you too much. You don't care if you miss 1 million calls from family and friends. Nothing will loosen the suction your slutty as has on my dildo! That's exactly how I like it.