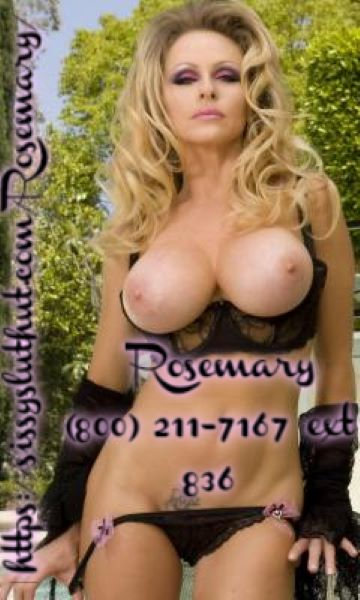 I am very disappointed with you sissy slut! Why the fuck are you late for your Forced sissy training ? Oh, you fucked up! You must have forgotten who your master is! That's ok I'll gladly remind you! You were my pet sissy! You are nothing but a little beta bitch boy who I use as my fuck toy! Why do you have to be reminded? At this point remind me why you are worthy!
Oh, your wife?! Fuck that bitch! Who the fuck is she to me? You are mine and you will obey me! No get on your knees and beg for mercy! Beg your goddess to punish you, because that would mean I still claimed you as mine. You don't deserve even a second of my time! How dare you make me upset?
I am a goddess and you, well you are lower than the scum on my shoe. Speaking of shoe lick my fucking heels bitch. Kiss and lick the bottom and worship everything about me! Shove it down your sissy whore throat! Come on! You're telling me you can't even take this? You have to be fucking kidding me you are such a disgrace! What the fuck I have i been training you for?!
 You are lucky that I even let you put your filthy mouth on me! Maybe I should just leave you here master-less and alone! I mean I don't even want to waste my energy whipping your pathetic ass! You're not even worth the time or energy. I could be training a good femboy who appreciate his goddess. One that begs me to use my wooden paddle! To turn his little boy pussy cherry red! Begs me to drag him by his leash, kicking him and spitting on him like the trash he is. So, tell me sissy what are you going to do to prove you are worthy?