You are so eager to be my sissy pet, it is kind of pathetic! I know this goddess is way more than you deserve, but damn! I see you at least follow directions! You are kneeling in front of me, eyes on the ground when I come in with a whip. Let's see how excited you are after I'm through with you femboy!
"Now get over here slut! I'm going to put you over my knee!" I demand you as I yank your leash and drag you to the bed. I rip your lacy pink panties up your ass crack exposing your round little ass cheeks. I take my whip and smack you ass hard leaving a welt. You arch your back and moan. Oh, you like that don't you sissy pet? You know you are a worthless little fuck toy. I'm going to punish your ass and little clitty, and you better not cum until I say so!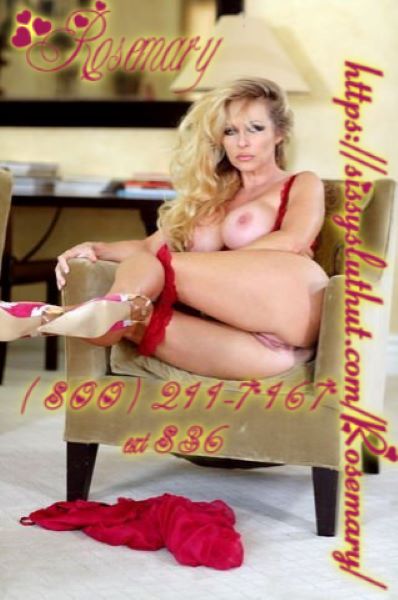 I grip your cock from behind. It's tucked between your legs like the little fem boy you are. I start smacking it with my whip. "Yeah you fucking slut, this is my little clitty! Look at it grow for me! Now rub your clitty sissy slut and tell me how you don't deserve to even be in my presence! Now rub that little clitty I know you want to cum don't you beta bitch?"
"I'm just a little slut to be used for your pleasure goddess! I am not worthy of you and your punishments! Thank you, goddess! Thank you for punishing me!" You manage to moan. That's right you little fucking bitch you are not worthy of me, that's why this training is going to be extra hash!
"Ready my thrown betta bitch!" I demand as I whip you again. You hurry off and lay flat on your back mouth wide open. "Thats right, clean this dirty fucking ass sissy bitch! Suffocate on this fat goddess ass! Is that what you want my little beta bitch?" I'm going to ride your face and make you stroke your cock until your balls are so full, they are sore. Welcome to Sissy girl training! Then if you are a really good little whore, I may let you cum, maybe!