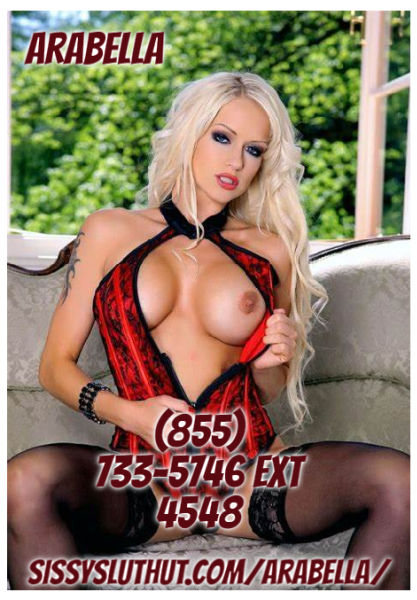 Welcome to lesson 1 of my Online sissy training academy, where boys go to become very sexy girls.
You have always wanted to be a sexy girl but unfortunately for you, you were born with that pesky thing they call a cock. Well darling today, we will begin the process of turning that cock into a glorious clitty. And ridding you of all your masculine ways.
Panties, Perfume, and fuck me heels.
Now darling I hope that you like panties, Perfume, High stripper heels and cock sucking lipstick shades. I plan on turning you into the perfect sissy slut. It will take some time, but I am sure if you put in the effort and time on your knees that you will pass with flying colors.
Embrace your inner sissy slut.
Now for lesson 1, I want you to slide into those sexy pink satin panties and say goodbye to the little cock. Feel how your sexy clitty loves the feel of satin and how she begins to drip in anticipation of what you will experience in Mistress Arabella's Sissy Academy.